Home | Cupcake Toppers | Shipping & Returns

ABOUT US
About Innove Desire Limited Partnership
COOLCAKETOPPER Manufacturing was established in 2016 and we are exporter mobile phone accessories and party decorations in Thailand. COOLCAKETOPPER.COM is committed to be the leading Thailand party decoration products. Our professional staff will work together to build a progressive and successful commercial corporation through a commitment to high levels of customer satisfaction.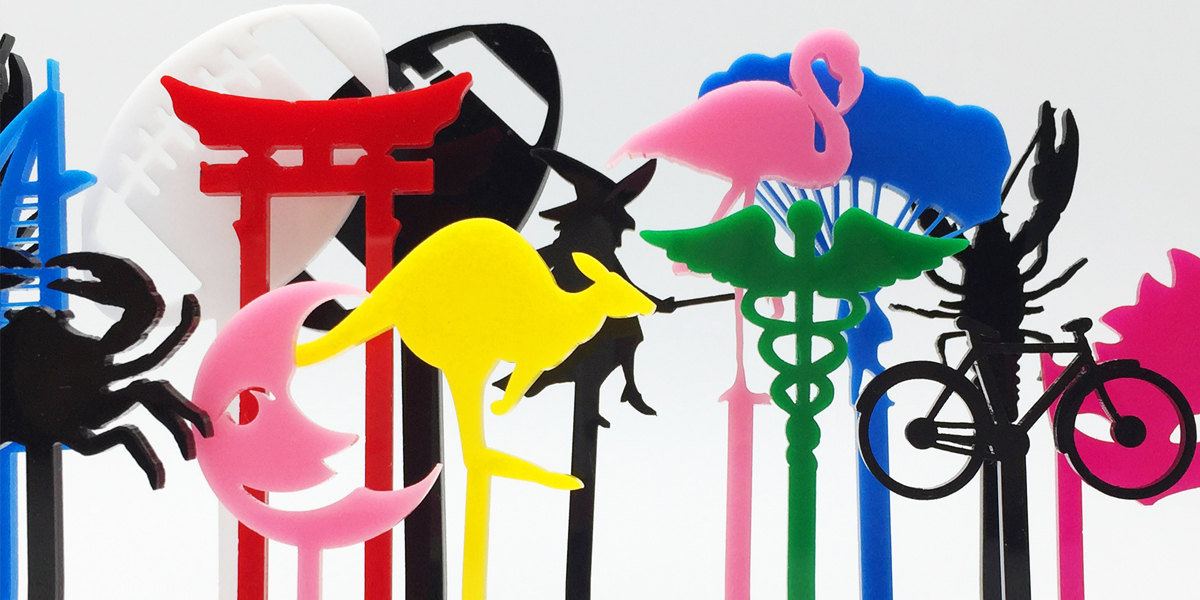 ---



Home | Cupcake Toppers | Shipping & Returns | About us | Contact us

Copyright 2018 coolcaketopper.com. All Rights Reserved.